<!- sidebar-file='/sites/www.academyatsmes.org/web/smes/_zumu_sidebar.html' --> <!- box:2013note1 -->
Quick Links
Power School
Calendar
Photo Gallery
Church of St. Mary
St. Mary High School
Third Grade
*
Welcome to Third Grade with Miss K. Oliveira
President

- Ritvik Sethi

Vice President

- Mia Ford

Secretary

- Alexander Holland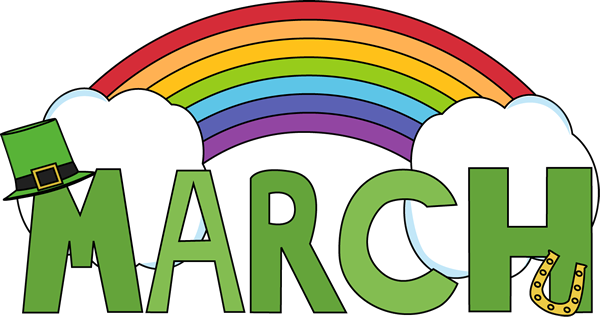 Specials

Tests/Projects: Week of March 2018

Monday

Computer

Tuesday

Art/Spanish

Reading and Spelling Test-"Animal Fact/Fable"

*Book Fair @ 2 pm*

Wednesday

Library/Spanish

Social Studies Test Chapter 6

Thursday

Music

*Book Fair @ 12:30 pm*

Friday

Gym

Math Test- Dividing W/Remainders
Focus for the Month:
Adjectives-Comparing using -er and -est
Journal Writing: Creative Story Writing
Adverbs
Facts and Fables
Main Idea, Context Clues
Multiplying and Dividing Larger Numbers with Regrouping
Decimals and Fractions
Long Division: Dividing Large Numbers with and without Remainders
Word Problem Strategies for Division
Lent and The 14 Stations. Recite The Act of Contrition prayer and sing along our Lenten song: Above All-Michael W. Smith https://youtu.be/Q7EPZV56PuA ,You Raise Me Up-Josh Groban https://youtu.be/oni0tO_HN30 , Were You There When They Crucified My Lord https://youtu.be/MPmGcridHQ8
States of Matter: Physical and Chemical Changes
Map Skills, Profit and Expenses
Classroom Rules
1. Follow directions the first time they are given. Listenting skills are important.
2. No talking in class unless you have raised your hand and have permission.
3. Keep hands, feet, and objects to yourself.
*Please make sure to be prepared for class with proper books and materials.
*Make sure to always do your homework, failure to do so will result in a warning, a lower grade, and/or detention.
Supply List
*Notebooks and Homework Pads are to be purchased from the classroom teacher.
⦁ 7 Notebooks ( Language Arts, Math, Science, Social Studies, Spelling, Reading, and Religion )
⦁ Small Soft Cover Pencil Case (that fits in a desk) with:
4 Pencils (No mechanical pencils, please)
1 Box of Crayons- (may be placed separately in desk from pencil case or inside pencil case)
⦁ 1 Folder (of any design)
To keep our classroom healthy and to reduce the spread of germs, please provide the following items to be used throughout the year:
⦁ 1 Bottle of Hand Sanitizer
⦁ 1 Container of Disinfecting Wipes (Clorox Wipes)
Note: No binders, trapper keepers, mechanical pencils, markers, or pencil sharpeners allowed
!
If you have any questions, please feel free to send a note with your child, or email me at Koliveira@academyatsmes.org.
(Saved for) April:
*Continents, Oceans: Fun Quiz Game to practice from class http://online.seterra.com/en/vgp/3063
*Cities and States- visit http://www.marblesthebrainstore.com/events/tour-the-states.htm to listen to the fun educational song, "Tour the States" that we've been singing along to.