<!- sidebar-file='/sites/www.academyatsmes.org/web/smes/_zumu_sidebar.html' --> <!- box:2013note1 -->
Quick Links
Power School
Calendar
Photo Gallery
Church of St. Mary
St. Mary High School
Third Grade
WELCOME TO THIRD GRADE : MISS K. OLIVEIRA
---
*Updated Sunday, March 29th at 9:00pm
Specials

Assignments/Tests/Projects: Week of March 30, 2020

Monday

Computer

Language Arts : answer daily question on Google Classroom

Religion: complete Assignment on Google Classroom

Science: complete assignment on Google Classroom

Reading: Read pg. 152-155 Syllable Pattern VCCCV and Cause and Effect & WB 291-293

Spelling: Write the list words 3x each in cursive *written below

Math: Problem Solving Strategies using multi-steps pg. 436 # 1-9

Computer : Check Google Classroom

Here's how to submit the assignment on Google Classroom:
1. Click on the assignment link.
2. Click on the top right side: "Your work."
3. Click on where it says "Add or create" and choose "Docs."
4. Once it loads at the top, click on that tab that says your name and "Google docs."
5. Then you can type the assignment.
6. When you're done, click "TURN IN" at the top right corner to submit it.

Tuesday

Art/Spanish

Language Arts : answer daily question on Google Classroom

Social Studies: complete assignment on Google Classroom

Reading: Read pg. 156-157 Define the vocab. in NB. Complete WB pg. 294-296

Spelling: Write list words in ABC order

Math: Customary Units of Weight pg. 438 # 1-5, 8-22

Science: Read Lesson 3 pg. 338-343 write vocab. in NB using glossary

Art: Check the Art page for any assignments on Google Classroom

Wednesday

Music/Library

Language Arts : answer daily question on Google Classroom

Religion : complete assignment on Google Classroom

Spelling: 10 Sentences-turn in 5 on Google Classroom

Reading : Read, "Fly, Eagle, Fly!" pg. 158-173 and answer pg. 172 Thinking Critically #1-5

Math: Read and solve word problems pg. 442-443 # 1-9

Science - Complete WB 155-156

Music: Check the Music page for any assignment on Google Classroom

Thursday

Spanish

Language Arts : answer daily question on Google Classroom

Social Studies: complete the assignment on Google Classroom

Reading: Read textbk pg. 174-175. Complete WB 298-301

Math: Metric Units of Mass pg. 444. Complete pg. 446 # 1-19

Science -WB 157-158

Friday

Phys. Ed.

Language Arts: answer daily question on Google Classroom

Religion: complete assignment on Google Classroom

Reading: Read textbk pg. 176-181 for the Google Classroom Assignment

Math: Volume pg. 450 (In 3 rd grade, we find volume by counting the total cubes. Also, by counting how many squares on top multiplied by how many layers or horizontal rows.) Complete pg. 451 # 1-7, pg. 452 # 9-22

Phys. Ed : Check the Phys. Ed. page for any assignment on Google Classroom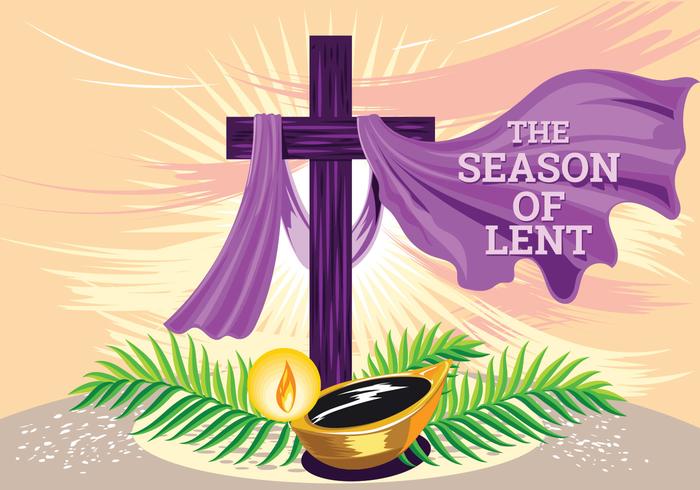 ---
Focus for the Month:
Character Education: Creativity
Cursive Writing
Word Problems, Measurement, Perimeter, Area
Adjectives
Inference, Drawing Conclusions
Lent, 14 Stations, & Easter
Atmosphere, Weather, Water Cycle
Agriculture, Trade, Economy, Flow Chart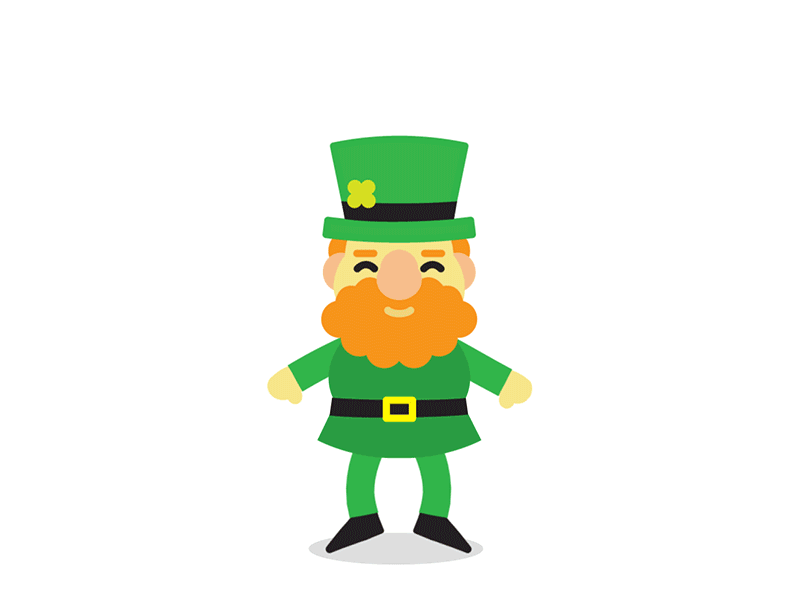 ---
Classroom Rules
1. Follow directions the first time they are given. Listening skills are important.
2. No talking in class unless you have raised your hand and have permission.
3. Keep hands, feet, and objects to yourself.
*Please make sure to be prepared for class with proper books and materials.
*Make sure to always do your homework, failure to do so will result in a warning, a lower grade, and/or detention.
---
Supply List
*Notebooks and Homework Pads are to be purchased from the classroom teacher.
7 Notebooks (

Language Arts, Math, Science, Social Studies, Spelling, Reading, and Religion

)

1 Homework Pad
6 Textbook Covers (book sox or paper covers, NO sticky covers allowed)
⦁ 1 Small Soft Cover Pencil Case (that fits in a desk) with:
4 Pencils (No mechanical pencils, please)
2 Highlighters (yellow & your choice)
2 erasers
1 pair of Scissors
1 Ruler
1 Glue Stick
1 Box of Crayons- (may be placed in pencil case or separately in desk)
2 Folders (of any design)
⦁ 1 Box of Tissues
⦁ 1 Bottle of Hand Sanitizer
⦁ 1 Container of Disinfecting Wipes (Clorox Wipes)
Note: No binders, trapper keepers, mechanical pencils, markers, or pencil sharpeners allowed!
If you have any questions, please feel free to send a note with your child, or email me at Koliveira@academyatsmes.org.